Extrusionsanlagen zur Herstellung von Flachfolien für optische, Solar- und Tiefzieh-Anwendungen
The manufacturing of a film is nothing special. However, the creation of a high quality polished flat film of minimal thickness is a different matter altogether. Increasingly challenging applications are demanding increasingly challenging solutions. The production of ultra-thin, low-tension films of high optical quality in particular, is quickly separating the men from the boys. We can boast an unbeatable combination of superior know-how, gained over many years, and excellent extrusion technology. Breyer has made a name for itself in a constantly changing market through outstanding services and solutions – on a worldwide scale.
With our technology you get security.
Even the latest technology is of little use, if there is no guarantee of reliability. For this reason, the main priority of a BREYER system is always total operational reliability. And with good reason – BREYER is proud of a 60-year tradition in the construction of reliable, robust and innovative machines. With an extrusion line from BREYER therefore, we are providing not only a superior piece of engineering but also a piece of security for your future success. We can offer a whole range of machines that are as flexible as you need them to be. This means that you never buy a system «off the rail»; our systems are always exactly tailored to your own specific needs.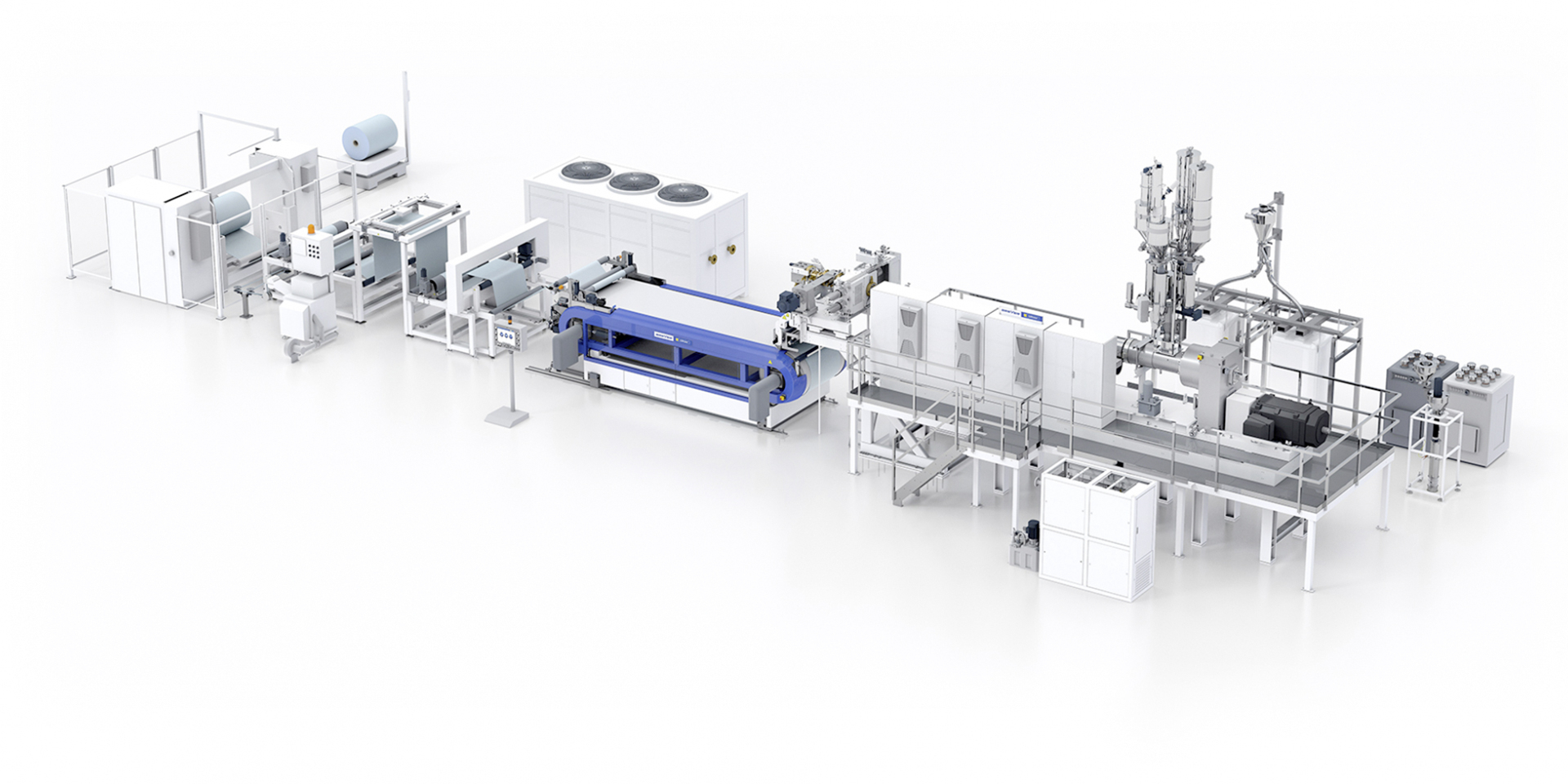 Extrusionsanlage BREYER CellProtect
für EVA und POE Solarfolien
Die überzeugende Extrusionstechnik zur Herstellung von spannungs- und schrumpfarmer Solar Verkapselungsfolie für Photovoltaik Module. BREYER bietet Ihnen die komplette Extrusionsanlage inklusiver erprobter Rezeptur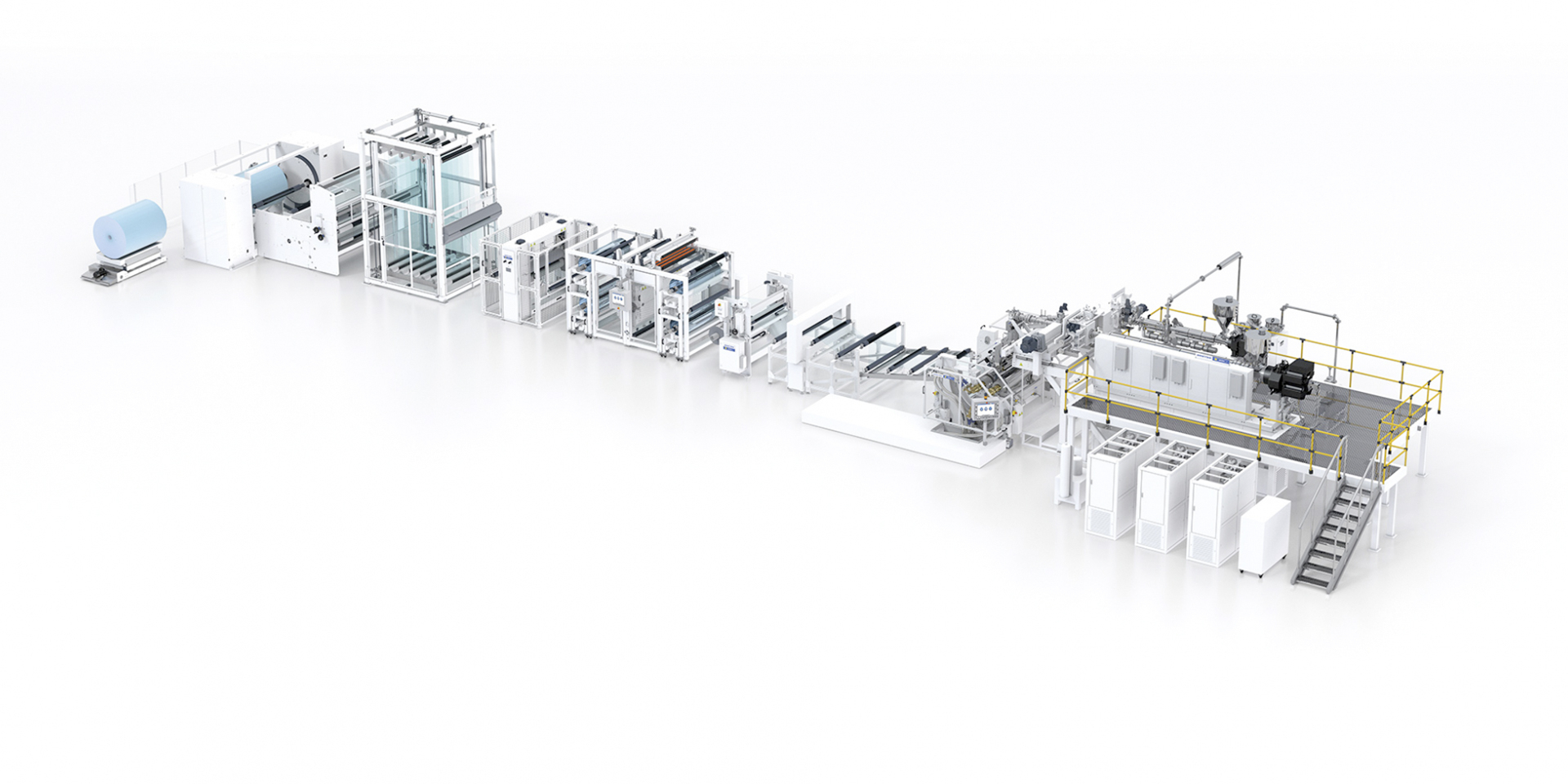 Extrusionsanlage BREYER OptiFlex für optische Folien
Folien bekommen Sie heute an jeder Ecke - geglättete Flachfolien in minimalen Dicken für hohe Ansprüche nicht. Um sich hier als Hersteller in einem interessanten Markt zu etablieren, bieten unsere Folienanlagen die besten Voraussetzungen.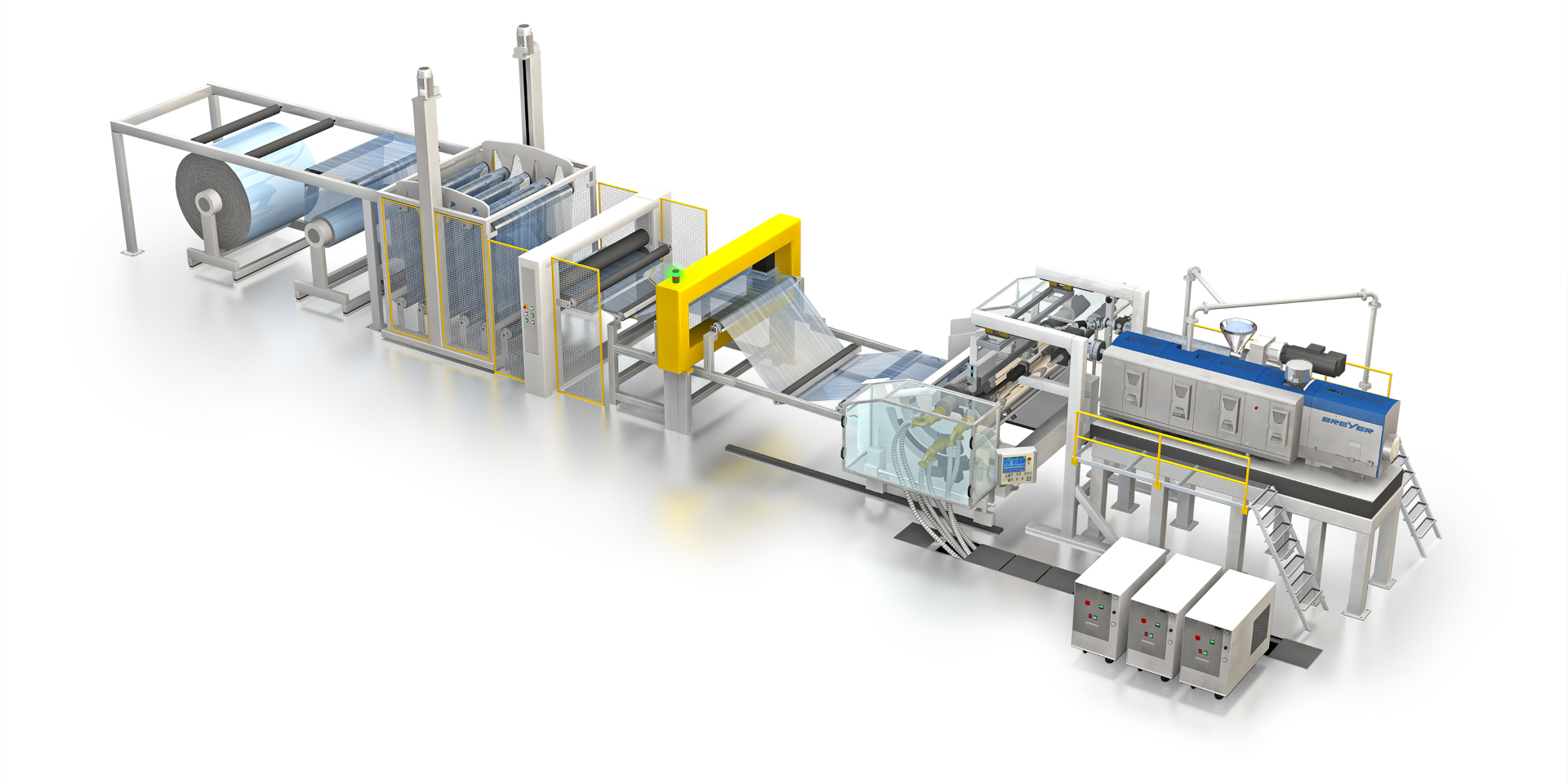 Extrusionsanlage BREYER ThermoFlex für Tiefziehfolien
Gerade in schwierigen Märkten mit starkem Wettbewerb ist es hilfreich, sich mit besonderen Merkmalen abzuheben. Eine bessere Qualität zahlt sich auch hier immer aus.